Combination Conservatories
Combination Conservatories offer you an increased flexibility by combining a variety of styles, or by adapting an existing style so that it can be used in the shape of a 'P', 'T', or a 'B'.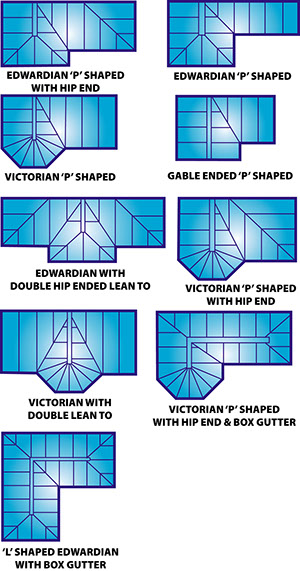 Combination Conservatories give you many options for utilising your space, one part for dining area the other for relaxing for example.
Please call our design team for any other Combination designs you might need.